It's going too fast now, and what's more I seem to be getting stronger each day. I feel a bit like a machine, not a modern machine but more like a diesel Astra that makes a few noises and clunks but it just keeps going! I don't really feel anything anymore, at first there's pain and then annoyance but now it's just nothing much. I think I'm hurting but it's just not registering in my brain like it was three weeks ago.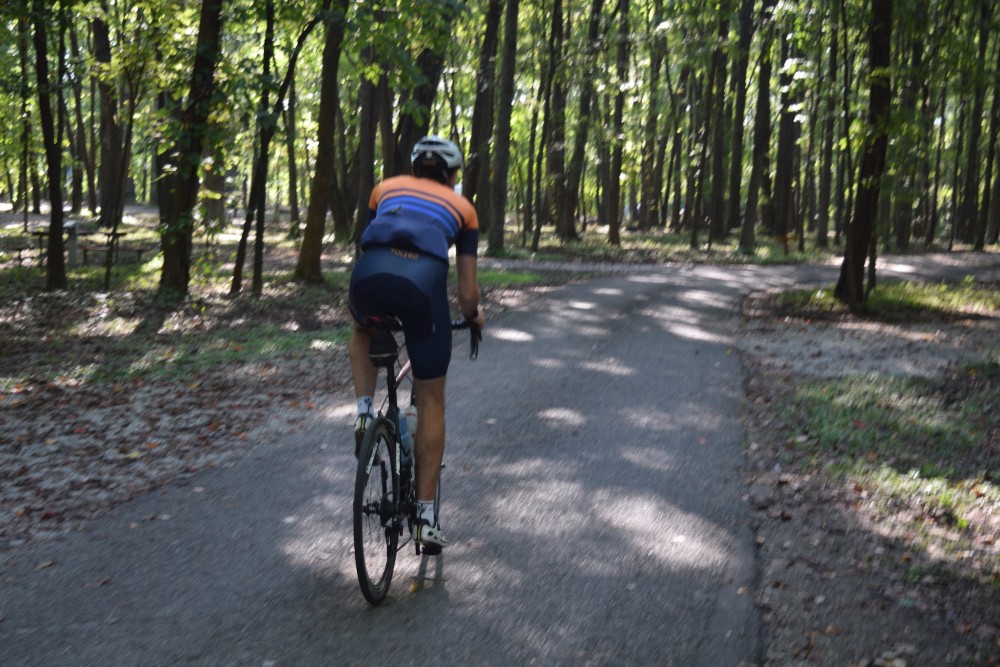 You think about  a lot of things when you're riding and I've thought a lot about pain. Naturally everyone will have different levels of pain and when I've been close to stopping I've often thought people have got through pain far worse than this! I've thought about people in war, people in dire situations and then, eventually, my mind drifts to the people who I'm raising money for, especially those with cancer. They can't just get off a bike and it's all over, they have to recover or die, it's life or death.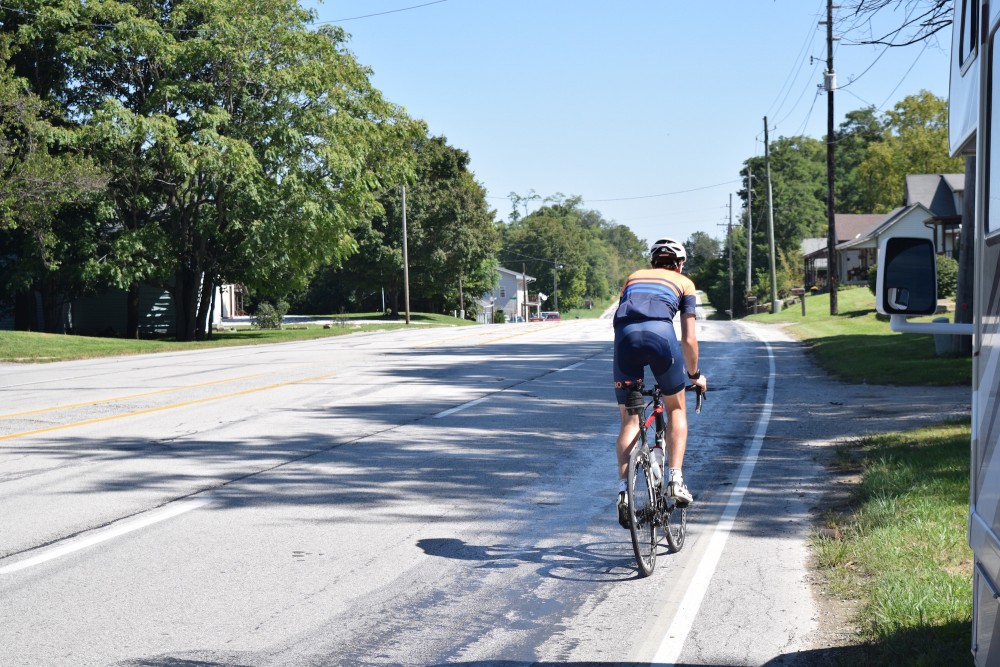 Today we started late, having played poker until about midnight. I'm really having trouble sleeping and I'm waking up several times with the back of my head covered in sweat, if anyone knows why then let me know. I was late up and didn't set off while ten. Everything went went really well until we got close to Indianapolis, the traffic was absolutely ridiculous and totally dangerous for cycling. I eventually pulled up and decided to wait for the van. It's made me quite worried about getting into New York, so I need to review the routes.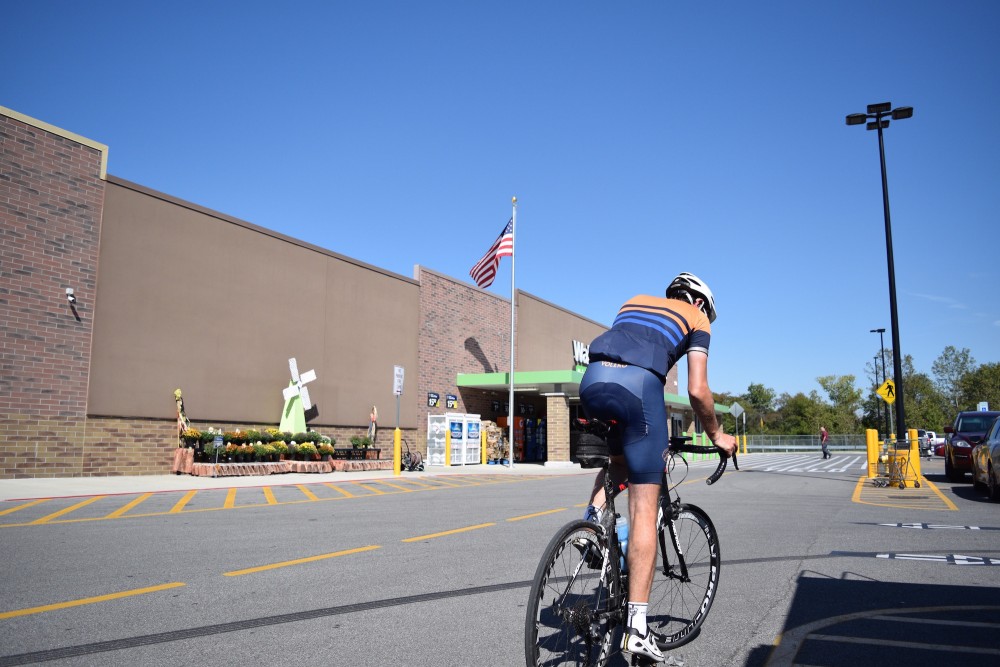 Once we got back out onto open roads I jumped back onto the bike and road until the sun came down. I'm feeling really happy right now, I'm enjoying getting up and relishing every mile as I know I'm getting closer to the end. The mood in the van is class and there are going to be some good times in a weeks time. The lads seem to be getting drunker by the day!
I'm less than 700 miles to New York now, and whilst that's a long long way, it's not much compared to how far we're come! It's crazy how we're saying "I will see you in 50 miles" or "we will sort it in 2 days". Some of the days in the last week are shorter so I'm in for a bit of an easier ride! I might even try get some extra miles in!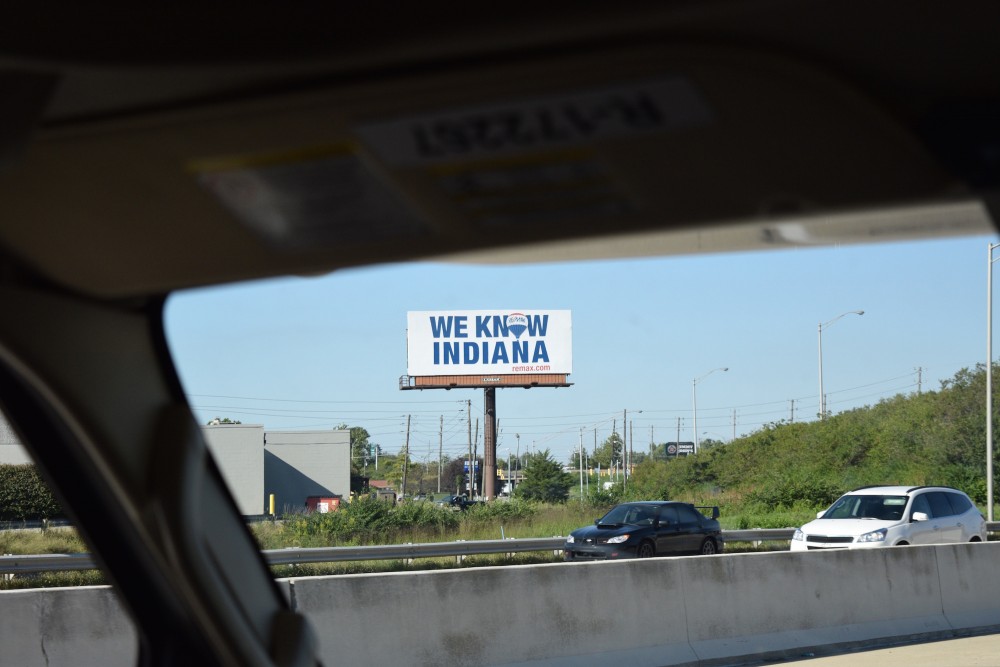 Goodnight from New Palestine, Indiana.
P.S Many people have been asking me the same questions, so in the next few days I'm going to answer some of those questions in a post. If you've anything you want to ask then shoot me a message on Facebook, or leave a comment!
Share this
Recent posts