This was the last remaining "hard" day. By hard I mean climbing, the miles are generally not too bad but hills – or adverse weather – mess you up. I set off around 9 from the Walmart carpark. My head was a little fuzzy from the beers, I won the poker AGAIN.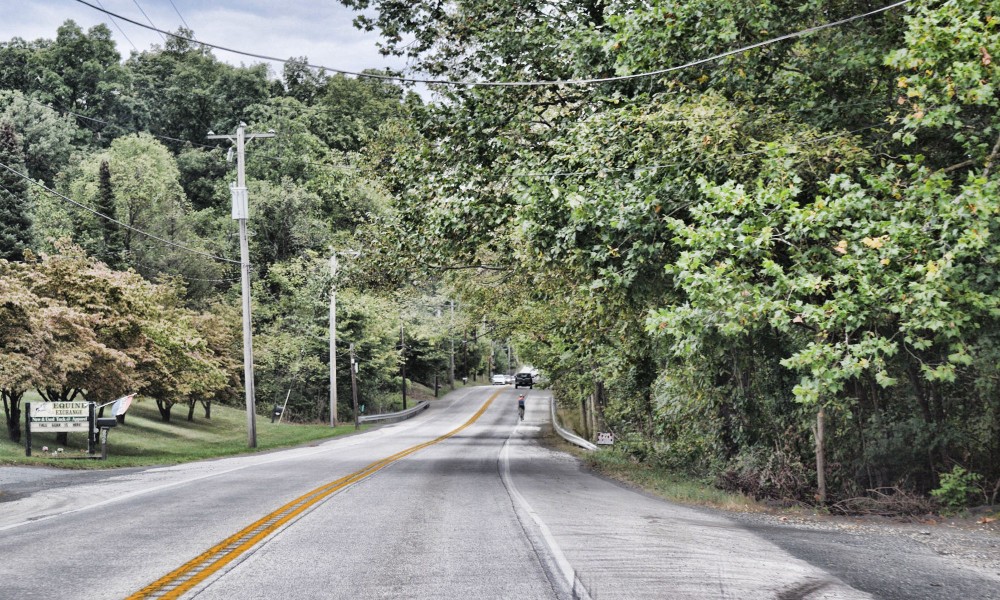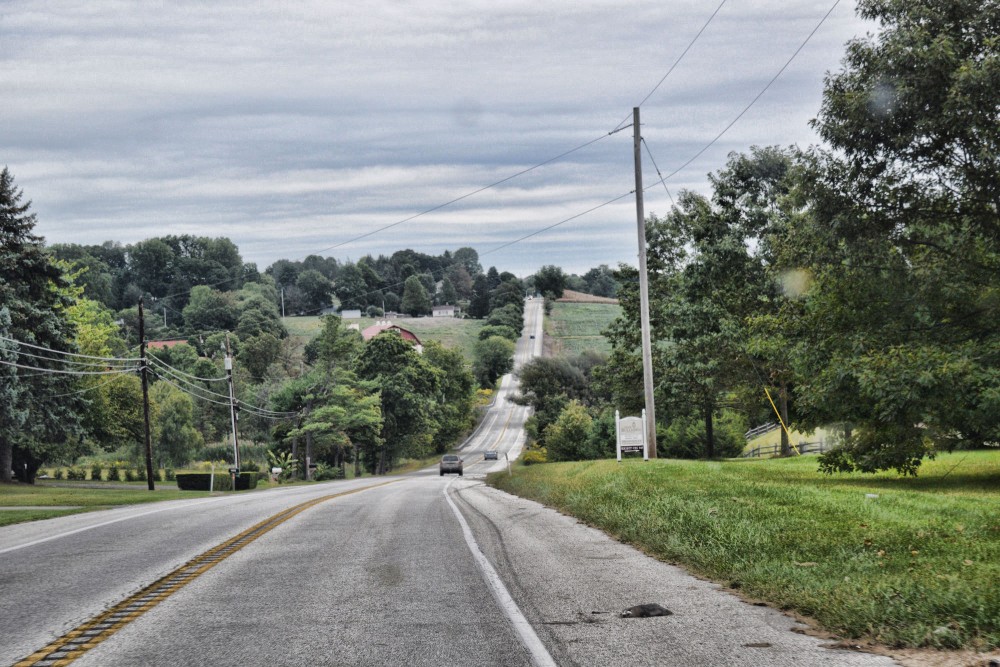 I left Lancaster in Pennsylvania and headed East through a few large towns. I noticed a few horse and carts but thought nothing of it. However after a while drafting behind a horse carriage, I noticed I was in a Amish settlement. The area is called Pennsylvania Dutch Country and covers a fairly large region. There were buggys everywhere and horses were parked where cars should be. I said hello to all of them but the women didn't seen to acknowledge me, I'm not sure if this is because of their culture?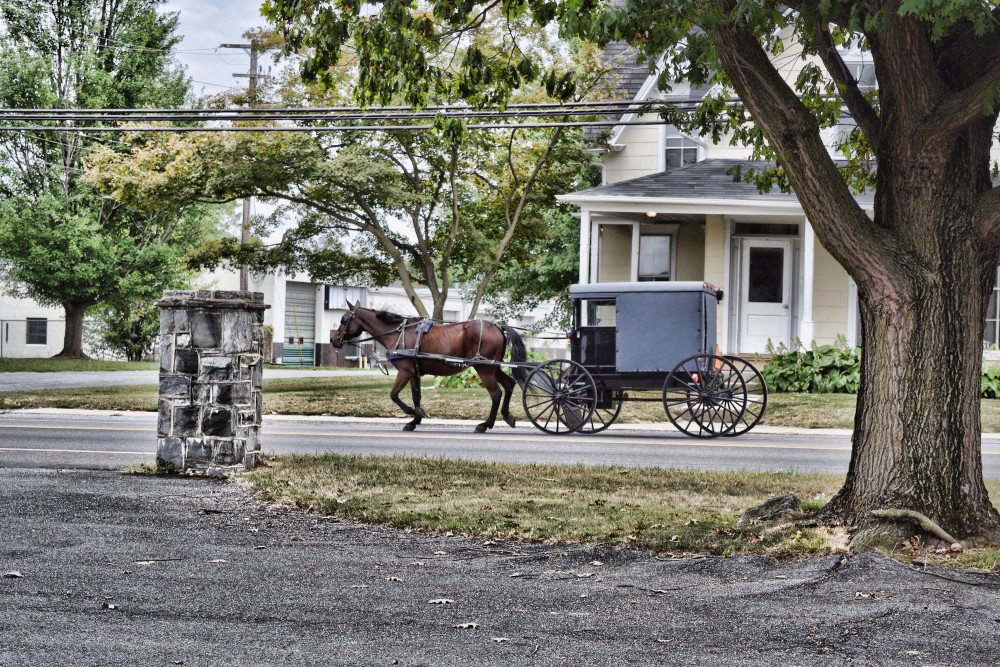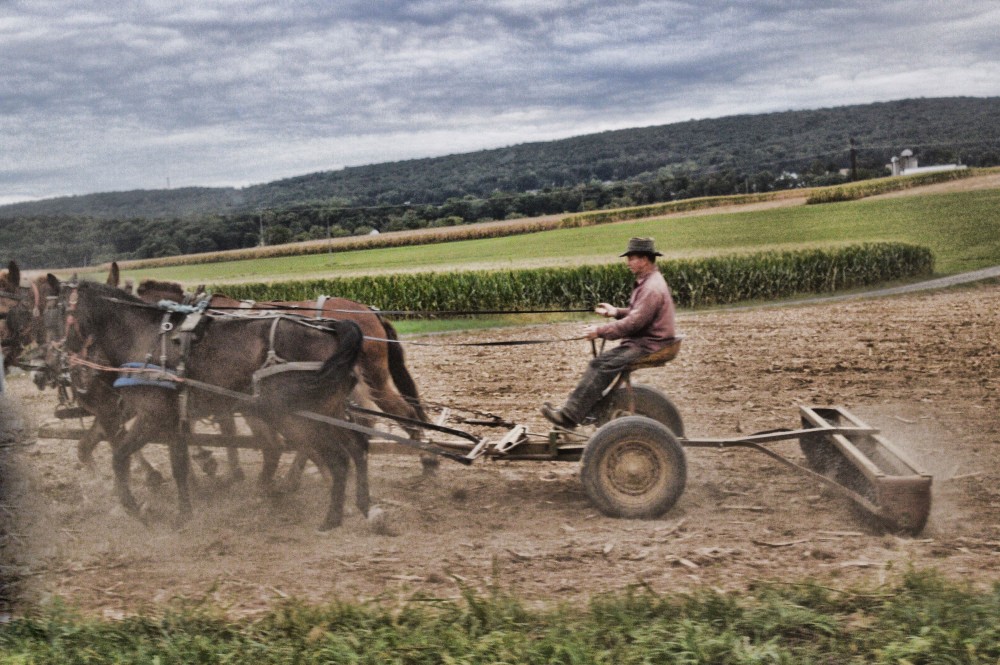 I left the town and hit some hills before I received a text message…… "Stop we've crashed".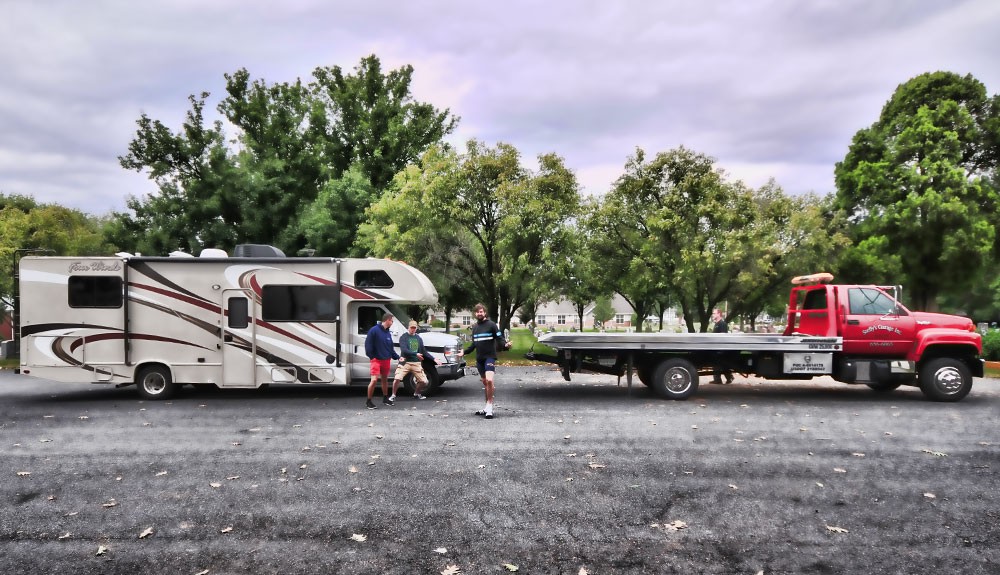 I was getting bits of information while I cycled the 13 miles back to the crash site. Naturally I was thinking the worst when I received the message but Rob assured me everyone was ok, which is the most important thing. It turns out Rob had crashed into a car and basically wrote it off. The woman was uninjured but her car was in a bad way. The police came and she was towed away while the lads waited until I came. Strangely she had told the lads that she had no insurance, or no insurance that covers a crash. She left uninjured and with no complaints. The bumper on our van was smashed in and was catching on the wheel when it turned. We got a local garage to force the bumper away from the wheel and we were back on the road.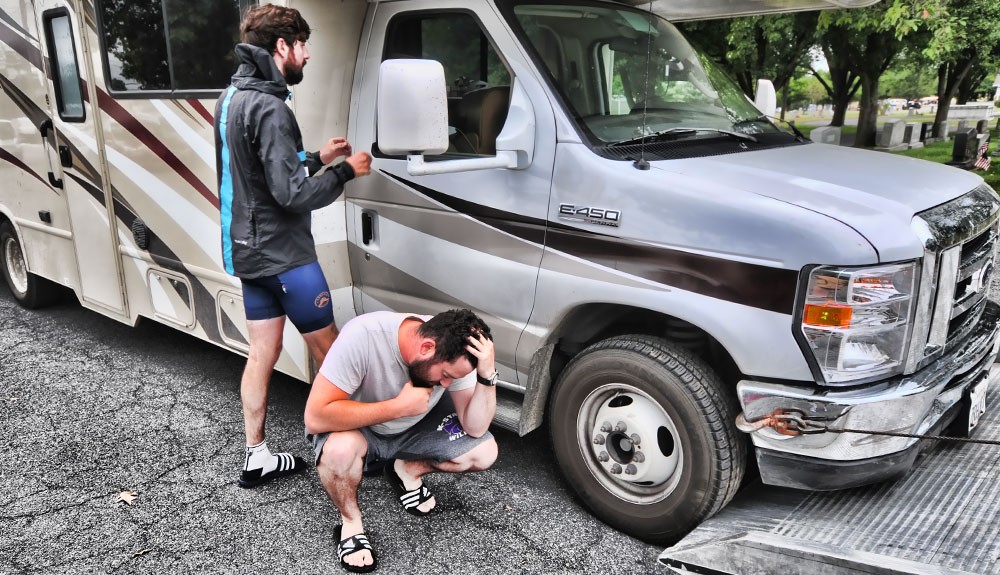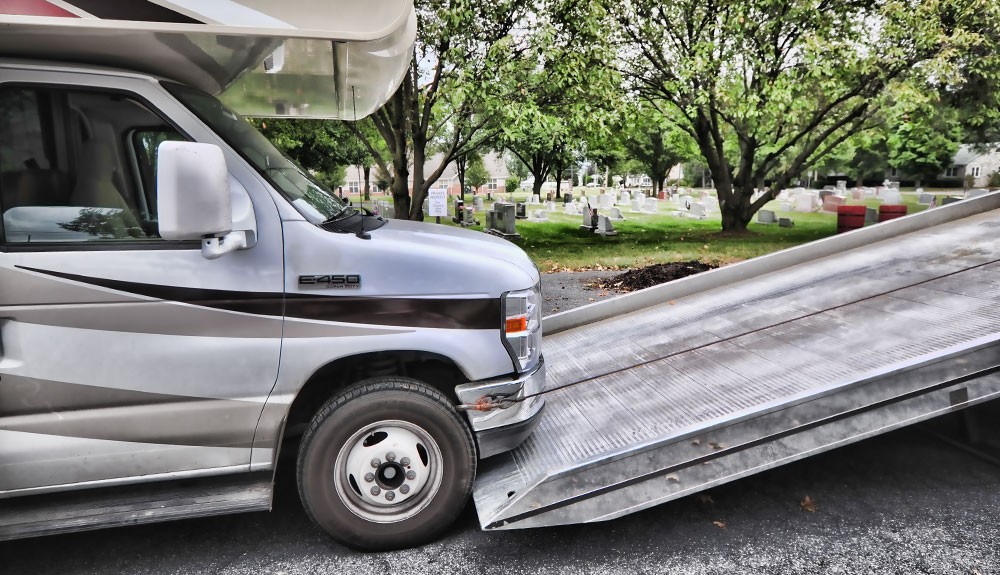 It could have been far, far worse and although we might lose a few quid, things are ok! I think Rob was a little shaken but it will be quickly forgotten. It's unfortunate this happening on the second to last day, considering we've covered 3000 miles.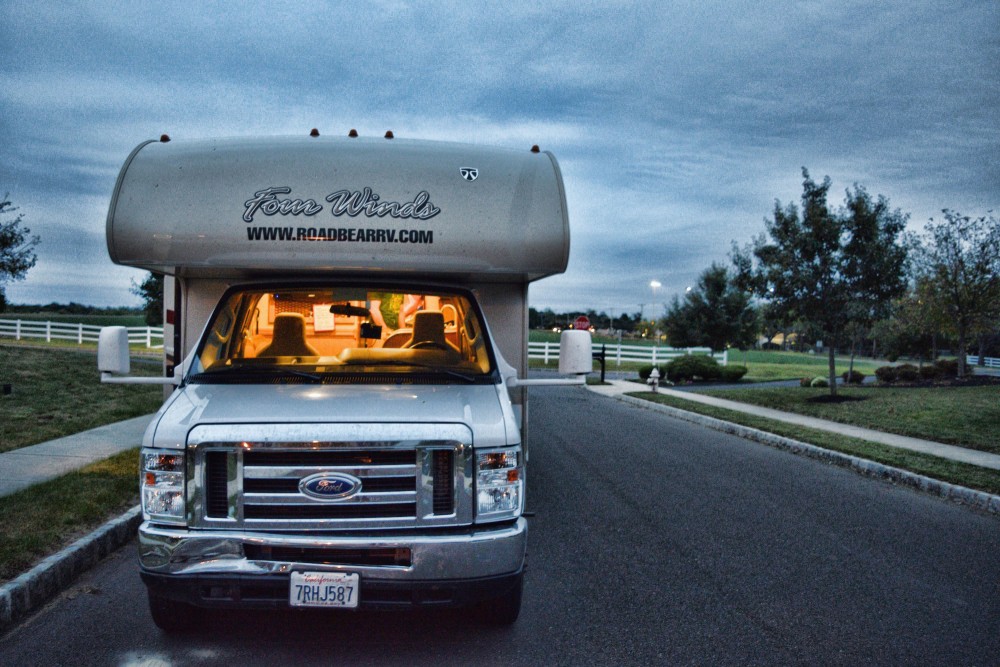 Tomorrow is the last day/night in the van as we hand it back early on the 28th. I cycle 70 miles tomorrow to reach the East coast and are staying at a place called Long Branch in New jersey. The plan is for the lads to take all the gear to NY while I cycle the small 50 miles (50 miles seems so small now) into the Big Apple. We've had an amazing time in this van and it's been absolutely brilliant. It's a bit overwhelming to think how far we've come and how many roads/states/towns/cities/Walmart's we've seen!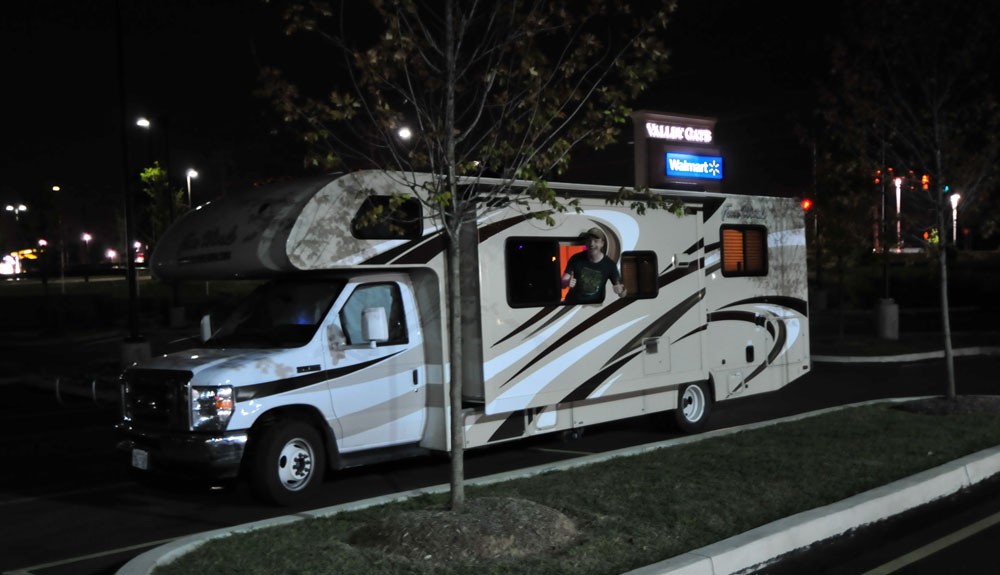 This might well be my last post until I finish as we will be having a good time tomorrow and getting ready for the big day. Of course I will write another to let you know how it ends! I'm feeling a bit emotional writing this it doesn't really seem real, have we really just crossed the USA! I think we have!!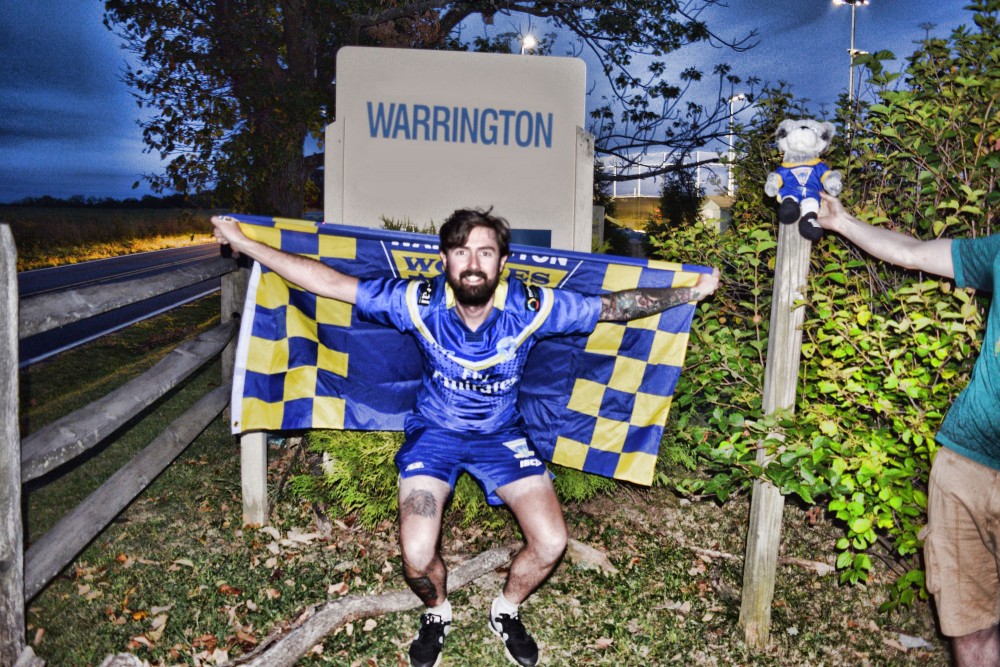 Night from yet another Walmart, in Warrington Pennsylvania!
Share this
Recent posts