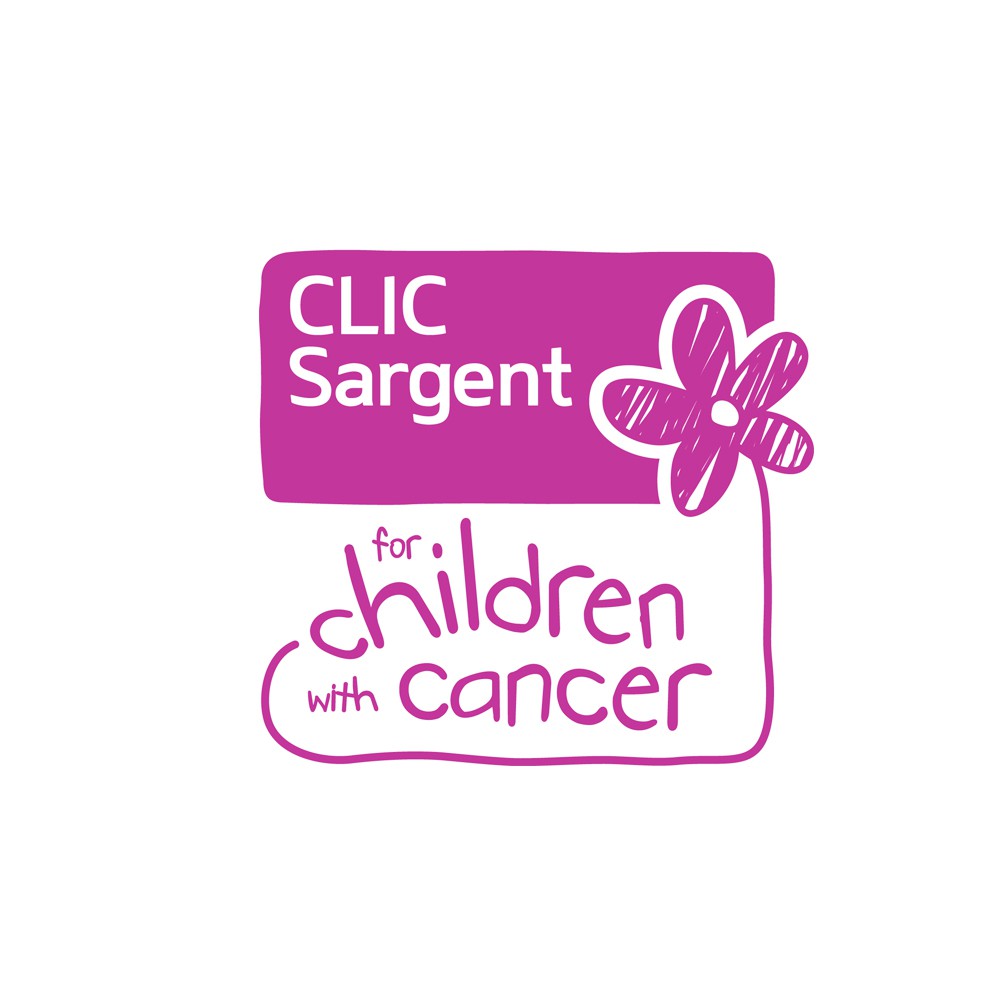 CLIC Sargent
Helping children and young people with cancer
I knew all about the dreaded "C" word, but until you witness the effect it has on people first-hand you can't even begin to understand how evil cancer is. My family's lives were turned upside down when my lovely mother was diagnosed with breast cancer in 2012. She fought cancer and luckily she's back fighting fit doing fantastic after her mastectomy (she's now sporting a set of 34 DD's).
But the experience was so traumatic and I can't even begin to imagine the pain, confusion and heartache young children - and their families - must experience during cancer.
CLIC Sargent provides practical and emotional support for young cancer patients from ages 0-24. This support comes in many forms and they are there from diagnosis onwards, helping families deal with the impact of cancer - its treatment, life after treatment and, in some cases, bereavement.
"providing practical and emotional support for young cancer patients"
They have their own army of social workers who are based in major hospitals across the country. They are generally the first person to meet families straight after diagnosis and as well as offering emotional support, they are there to help the family obtain all the grants and allowances they are entitled to.
CLIC Sargent provides nine "Home from Homes", where families can stay for free during their child's cancer treatment. They also offer a holiday home for children and their families during and after treatment.
Through CLIC Sargent, I'm hoping I can directly make a difference to the lives of children and their families who are experiencing cancer.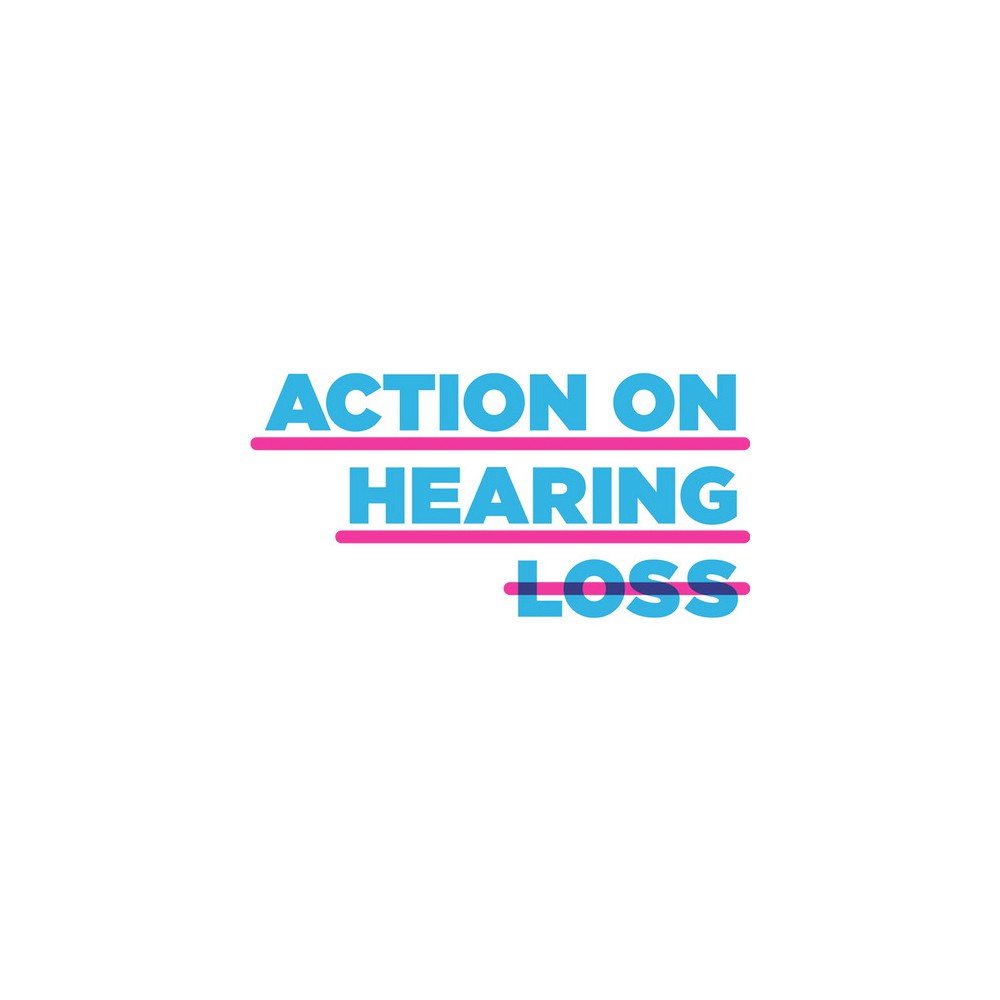 Action on hearing loss
Changing the world for people who are deaf or have a hearing loss
When I was around 12 years old I was informed that I had a significant hearing loss, I have worn hearing aids since I was a teenager and was profoundly deaf by 21. Being deaf has undoubtably been the biggest challenge of my life.
"creating a world where hearing loss doesn't limit or label people"
The main aim of Action on hearing loss (formerly RNID) is to create a world where hearing loss doesn't stigmatise or limit people. They offer an incredible amount of support to children - and the families of children - who are deaf. They are constantly campaigning to change laws and policies, many of which will have a huge impact on the lives of deaf children.
They research the causes of childhood deafness and treatments such as drugs or gene therapies. They are also funding research into finding ways of preventing or reversing the hearing loss caused by cisplatin and other drugs. Many childhood cancers are treated with a form of chemotherapy called cisplatin. While cisplatin is very effective at fighting tumours, it irreversibly damages the sound-sensing cells of the ear, leading to permanent hearing loss. This can profoundly affect the lives of young cancer survivors, especially if their hearing loss occurs before the development of speech.
Action on hearing loss is a charity that all deaf children can depend on as they're growing up. I'm really glad I can give something back and support this organisation in helping more children going through the same challenges that I experienced growing up.