Before Xmas I was trying to think of smaller fundraising activities that could raise a few quid, but aren't ride related as such. I figured that the best fundraising activities are ones where the donor gets something in return. I spoke to my colleague Jordan Lane about running a small fitness Bootcamp session at my workplace Stein IAS, and we figured it wasn't such a bad idea.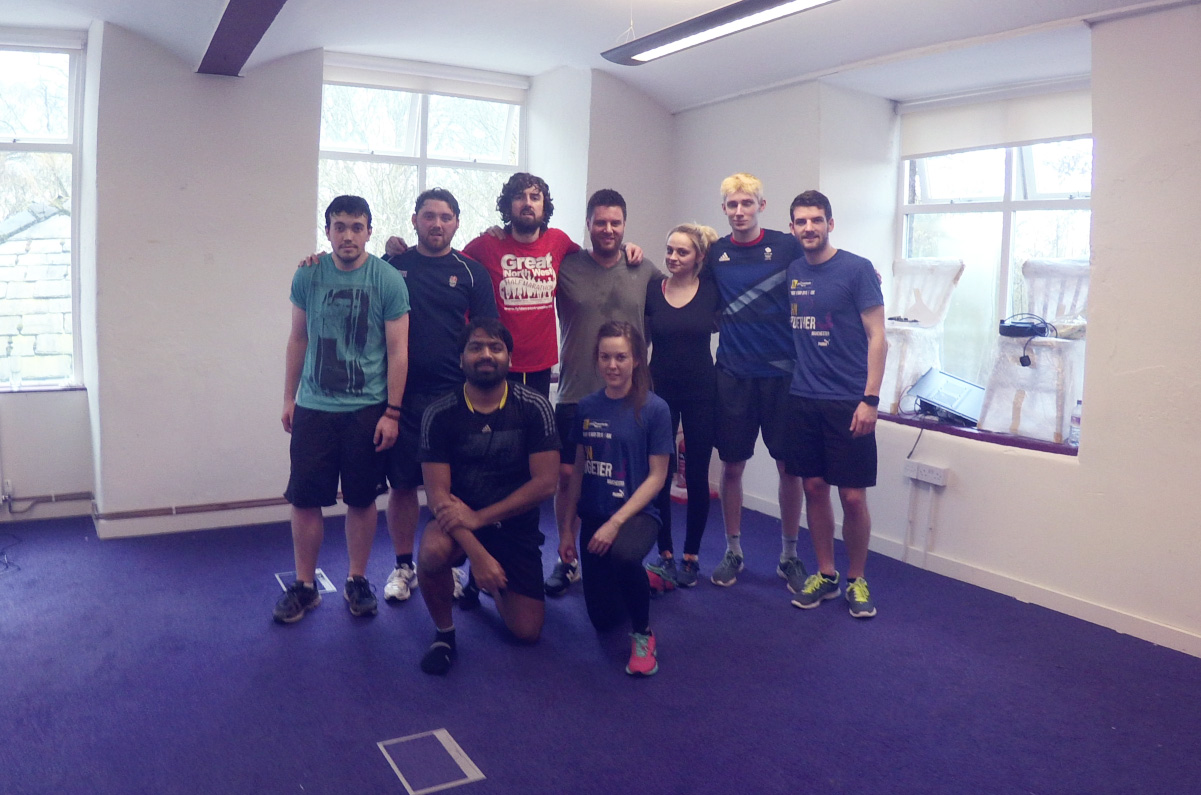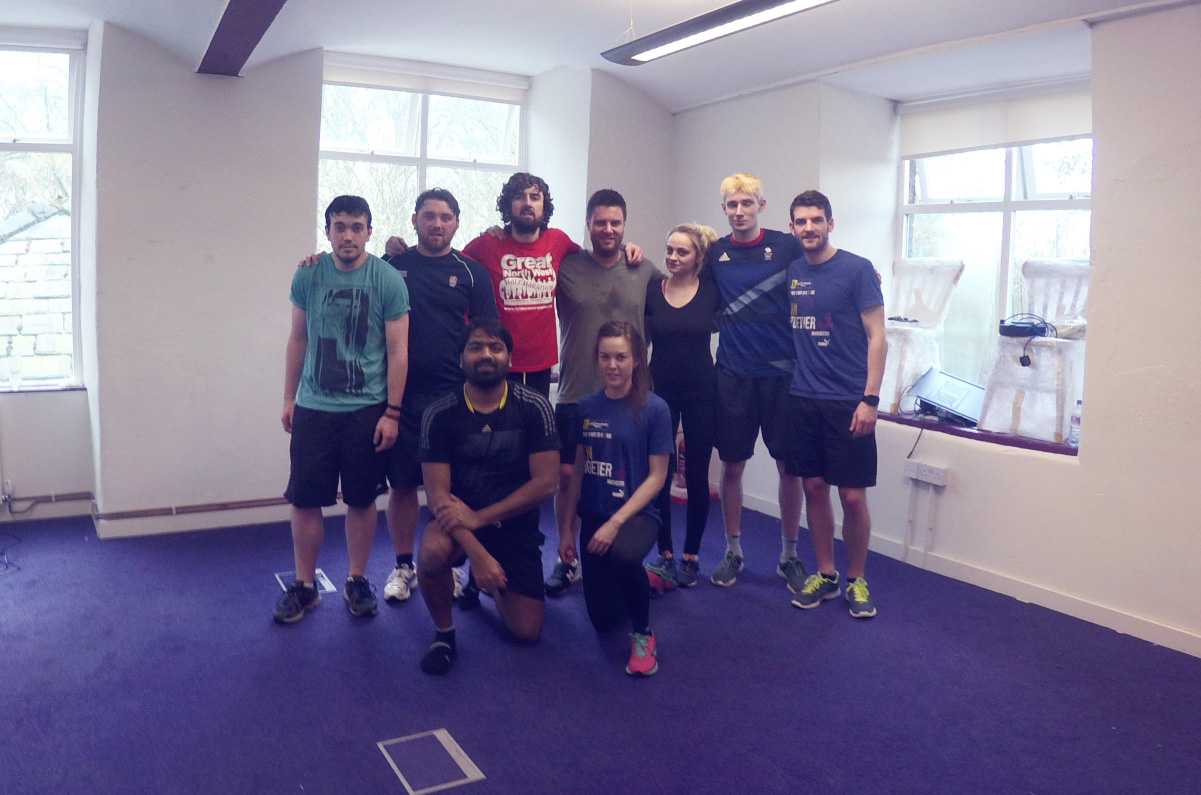 Most people over-indulge over xmas and January was a perfect time to kick-start the new year and sign up to a 6 week lunchtime Bootcamp. With the help of my assistant – Sir Lane – I sent out a few emails, and before we knew it we had 13 people signed up!
Although I had been training for 5 months, I had never in my life taken charge of any fitness class. It was quite daunting and I was extremely nervous on the first session. Myself and Jordan conducted some research into various fitness classes and created our first session, which formed the foundations for the next 6 weeks. It was a mixture of stretching, strength, core and fitness. We planned to start indoor and then move outside once we understood how we could cater for everyone.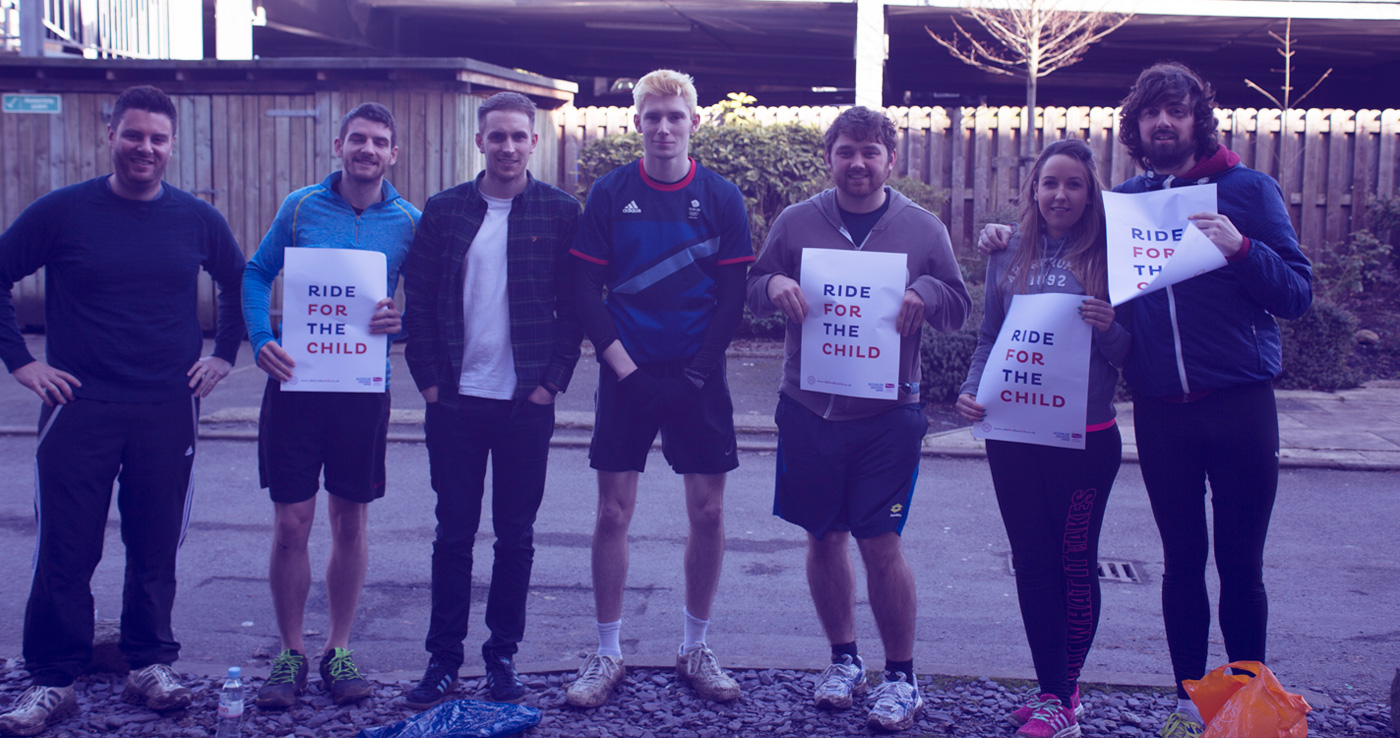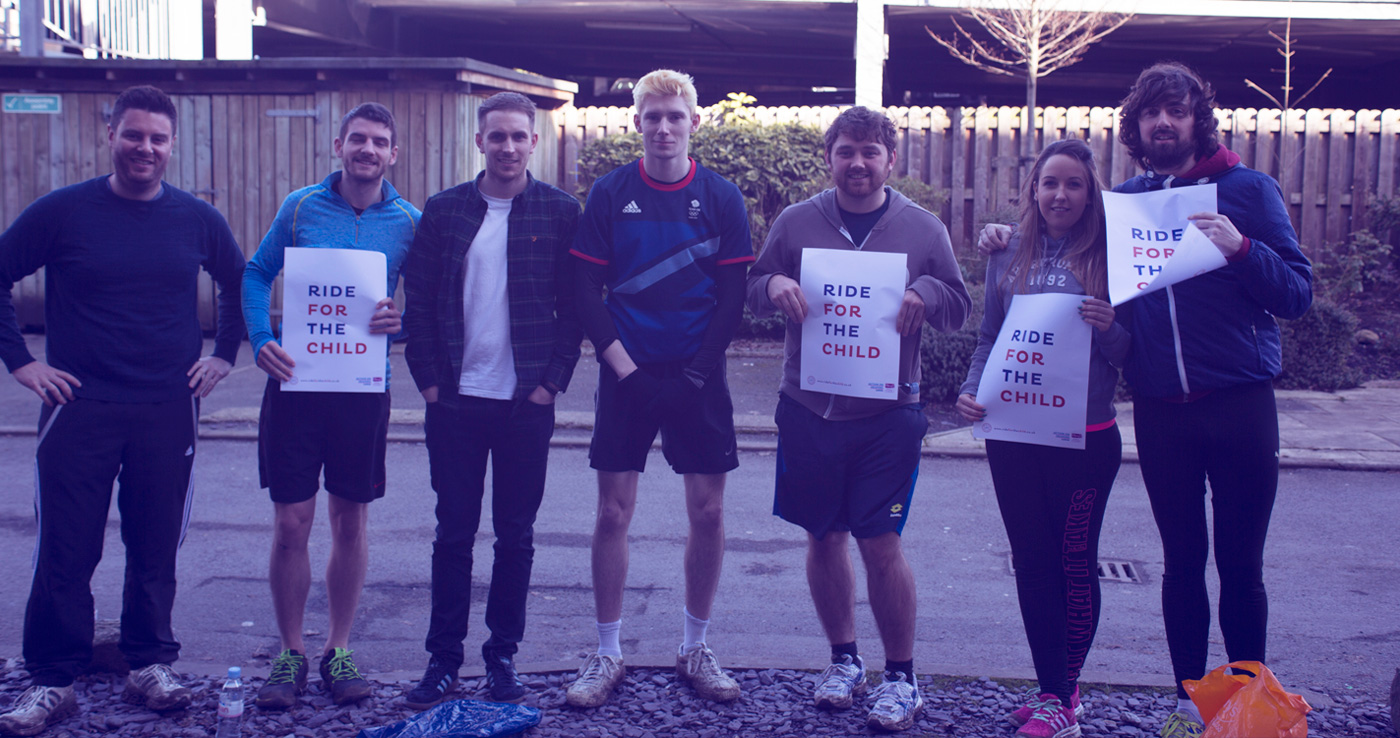 The boot-campers were fantastic and I really enjoyed the whole process. Some sessions were really fun and I think people achieved their goals, such as improving their fitness levels or losing a few pounds, there were definite improvements along the way.
Before any money is discussed I would like to say the whole experience made me feel very lucky to work with such great people and for such a supportive company. Never in my 29 years on this earth have I witnessed such a great community in a workplace as I have at Stein IAS.
I am delighted to say we managed to raise an amazing £286!!! I am very grateful to everyone who was involved in the sessions and a special thanks to Jordan who was helped me throughout the 6 weeks.
The £1600 worth of donations have far exceeded my expectations given that the ride is so far off and that the "real" fundraising hasn't started yet.
Thanks so much
Shane
You can view videos of the sessions here. Here's an example session!
Share this
Recent posts