My father had a lucky mascot on his Ride (Susie the Sheep) and I've decided to have one too!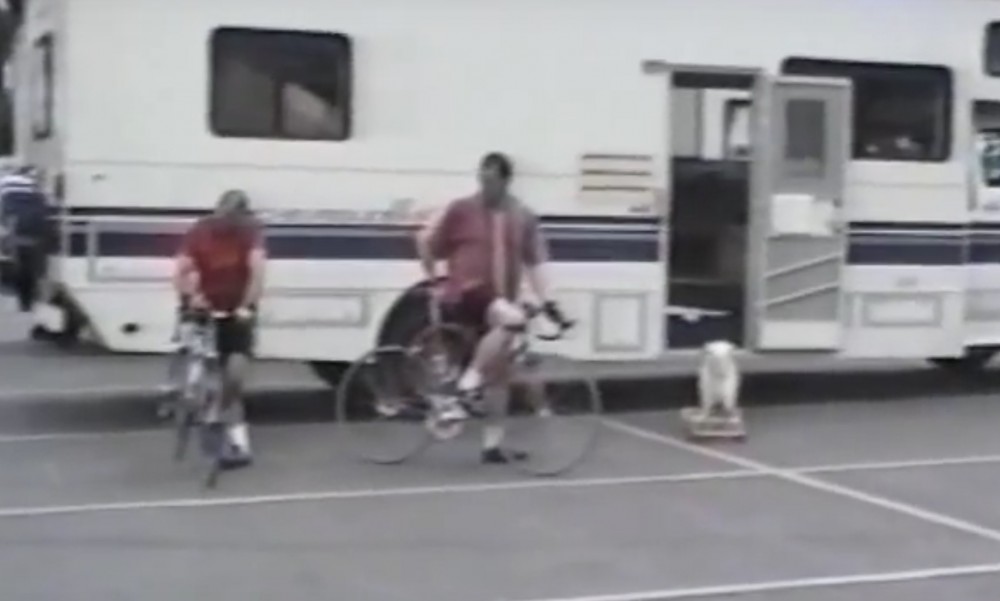 For those who know me will be aware that I'm a massive rugby league fan, supporting my beloved hometown club Warrington Wolves!
Who better to cross the USA with us than their club mascot Wolfie! We even pass through a place called Warrington on day 26 so I will be flying the flag there!
I'm currently sat in a cottage in Somerset resting before my first ever 100 mile tomorrow and Wolfie has come along with me! If you see him in any photos etc now you know why!
Without further ado, the wolf himself!!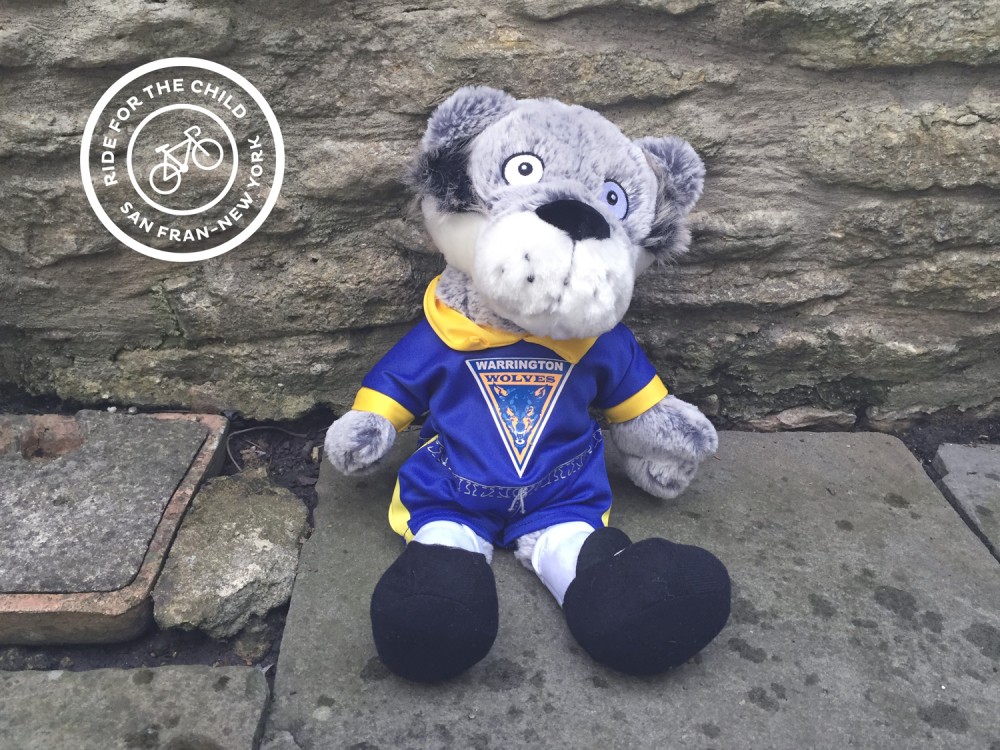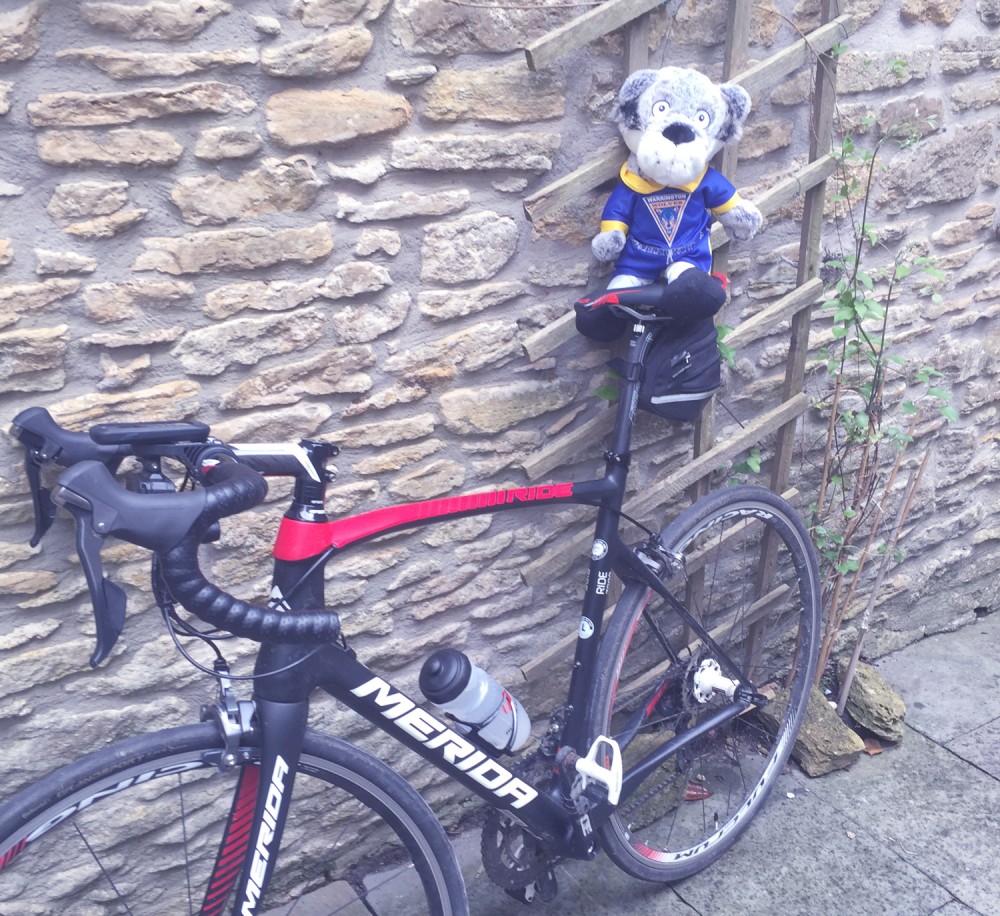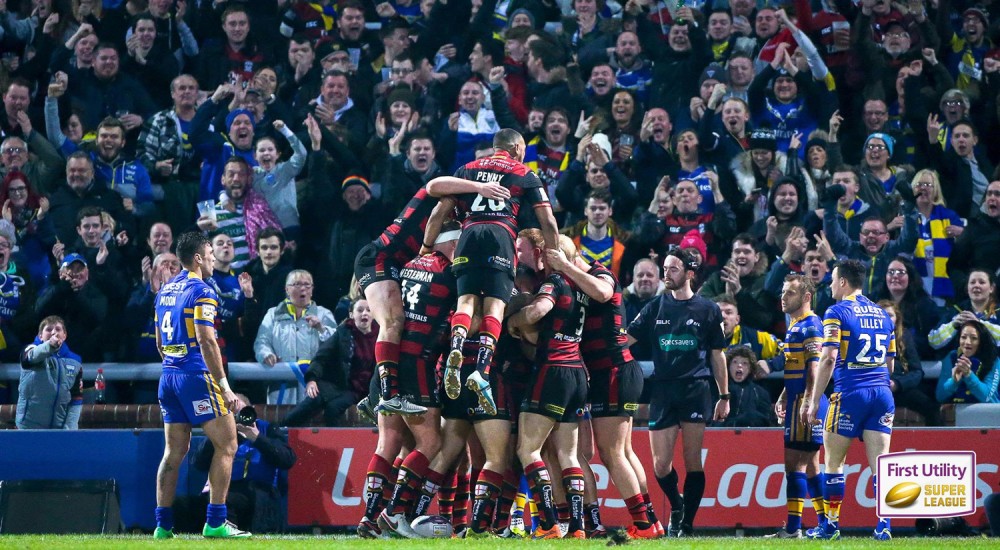 Share this
Recent posts